!ROOM ESCAPE ARTIST – ACTION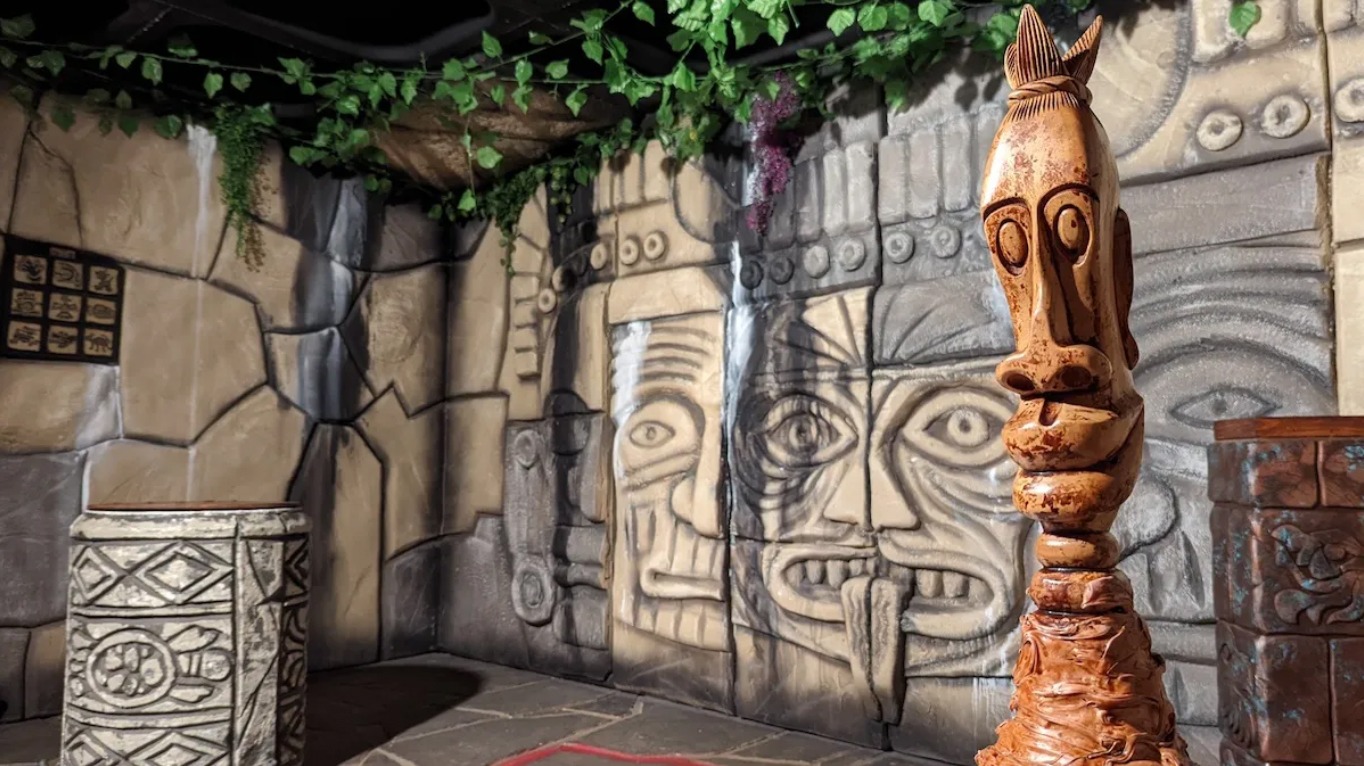 Action! opened with a hilariously off-kilter answer to a simple question: what's the biggest mistake humanity has ever made?
Responding through Hollywood-tinted lenses, The Maze concocted an exciting adventure in a whimsical style that felt akin to what might emerge from an escape room jam, yet executed with stellar production value and puzzle panache. The plot will especially appeal to fans of certain popular 1980s films.
Action! was appropriately action packed. As we were whisked from film to film, each segment of the game had its own distinct style of gameplay and aesthetic. The puzzles were dynamic and thematic, playing to a range of player strengths. The transitions between segments were especially delightful.